---
The right time to explore
A space for curious and creative young minds who love to play.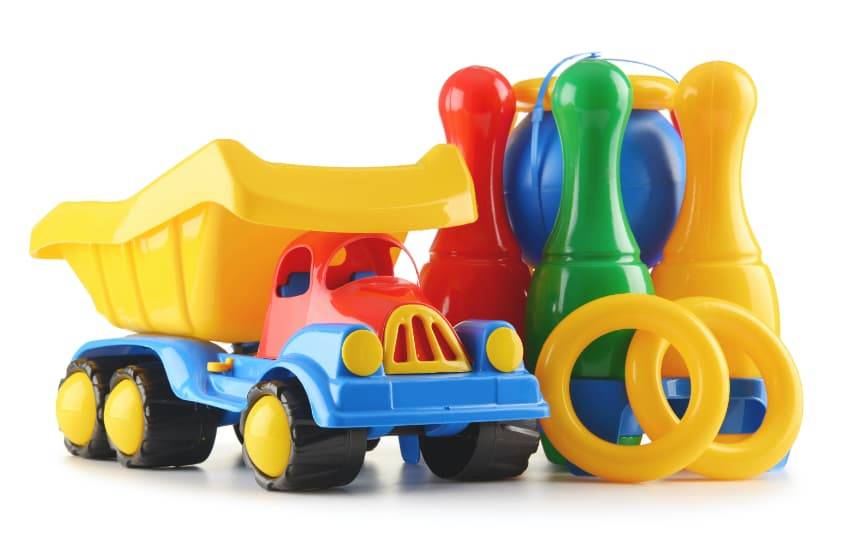 Les Centre Éducatifs "

Les

Petits

Trésors

"
Are a non-profit organization that offers programs for children ages 12months to 12 years old. Our team aims to encourage and develop curiosity through play. We offer a safe environment, where all children are accepted.